---
About us
We are one of Hong Kong's premier adventure & eco tour operators.

There is much more to Hong Kong than the city!
With over 70% of Hong Kong being made up of mountainous forests and lakes, the territory possesses a bounty of natural wonders.

Our aim is to share this beautiful back yard with you and show you many of Hong Kong's hidden gems. From remote hilltop vistas down to secluded waterfalls and golden beaches. Wild Hong Kong will take you on an adventure to remember!

We focus on leading hiking, cycling and kayaking adventures around various parts of rural Hong Kong, exploring individual or multiple environments. Half and full day routes are available.

However, we can also work with you on a customised package to create an adventure to suit your needs.
​
---
ANNOUNCEMENTS

COVID-19 - We are pleased to announce that Wild HK is now fully operational.
PUBLIC PROTESTS - You may be aware that there have been a series of public protests in Hong Kong. As a visitor, Hong Kong is safe and you are unlikely to be affected by them. The areas of our tours are in remote places, not affected by large numbers of people. In the unlikely event of disruption and delay in getting to a tour. We shall make alternative arrangements accordingly.
---
---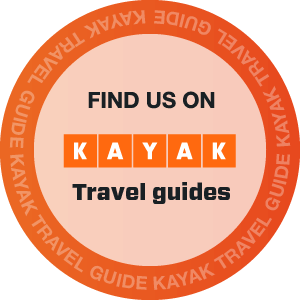 ---
---